Philippines taps GLI to test POGO licensees' IP-blocking compliance
TAGS: PHILIPPINES, POGO, RODRIGO DUTERTE
Philippine President Rodrigo Duterte wants some changes to gambling in his country. Through the Philippine Amusement and Gaming Corp. (PAGCOR), he mandated that all holders of Philippine Offshore Gaming (POGO)licenses hide their Internet Protocol (IP) addresses from everyone under the jurisdiction of the Philippines. All offshore gaming operations had to comply by March 15 or face sanctions. The POGOs will now be verified by Gaming Laboratories International (GLI) to ensure compliance.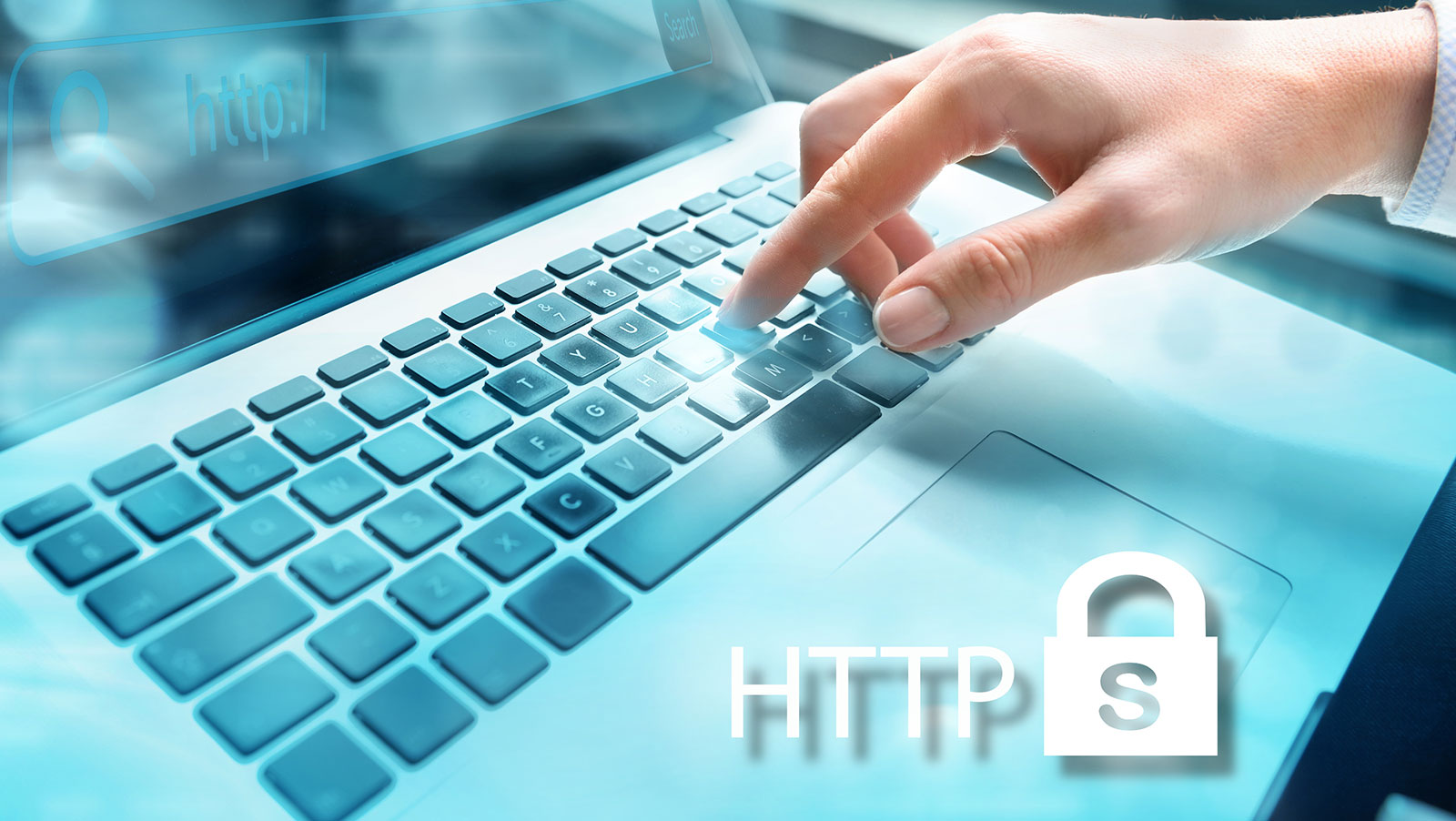 GLI is an independent operation that provides testing for clients in Australia, New Zealand, Macau, Singapore and, now the Philippines. It is the first to be accepted by Duterte's government to be an accredited testing facility that offers IP blocking certificates to the POGOs.  In making the announcement of the agreement, GLI VP of iGaming Salim Adatia said: "We are honored to be the first PAGCOR-accredited gaming laboratory to test and certify various IP blocking protocols and solutions for POGO licensees. We knew the importance PAGCOR placed on this mandate and how paramount IP blocking integrity is to this jurisdiction, which now hosts the largest number of online gaming operators in the APAC region."

President Duterte had promised to crack down on online gambling firms that were accessible to Philippine nationals. At the same time, he has allowed PAGCOR to begin distributing its own gambling licenses for online activities, in direct competition with the only entity to previously have control, First Cagayan.

PAGCOR is owned and controlled by the government. It is currently the largest revenue generator for the government, behind the Bureau of Internal Revenue. PAGCOR operates several casino and VIP slot clubs around the country, and regulates privately owned casinos, eGames cafes and bingo parlors.

The Philippine president has taken a hard stance on gambling. Since he took office in 2016, PAGCOR has closed hundreds of eGames cafes and many gambling operations have failed to have their licenses renewed. However, many casinos have been doing even better, with some reporting revenue increase of up to 30-40%.

According to its website, GLI has been providing world-class testing, certification and professional services to the global gaming industry for the past 25 years. It counts as clients gaming regulators, suppliers and operators in various jurisdictions around the world with over 475 clients. The company additionally offers consultations, auditing, field inspections and property management. The company is headquartered in Lakewood, New Jersey.